Hey people, I have been on here for a while but only comment now and again. I read most posts and store all the information in my head as i go along. Some great info around here and some amazing pond buids, pics and people.
I have been researching about a koi pond for several months tbh i have read so much info and stuff that i have forgot the stuff i first started to read up about
Anyways this has been a very slow project and i was never in a rush to get things going. I have just been plodding along with bits when i have free time or when i get to where i need to purchase something.
I am really looking forward to getting things done now though. I have been taking pics of the stuff i have been doing here and there. I am putting this thread up to show you all what i have been doing and to get pointers or tips because i don't want to go into stuff if im not sure what im doing. Least if i have this thread here i can ask along the way. Its really something i dont want to be messing up.
Here are a few pics of what i started with and where i am now.
Started with this beautiful set up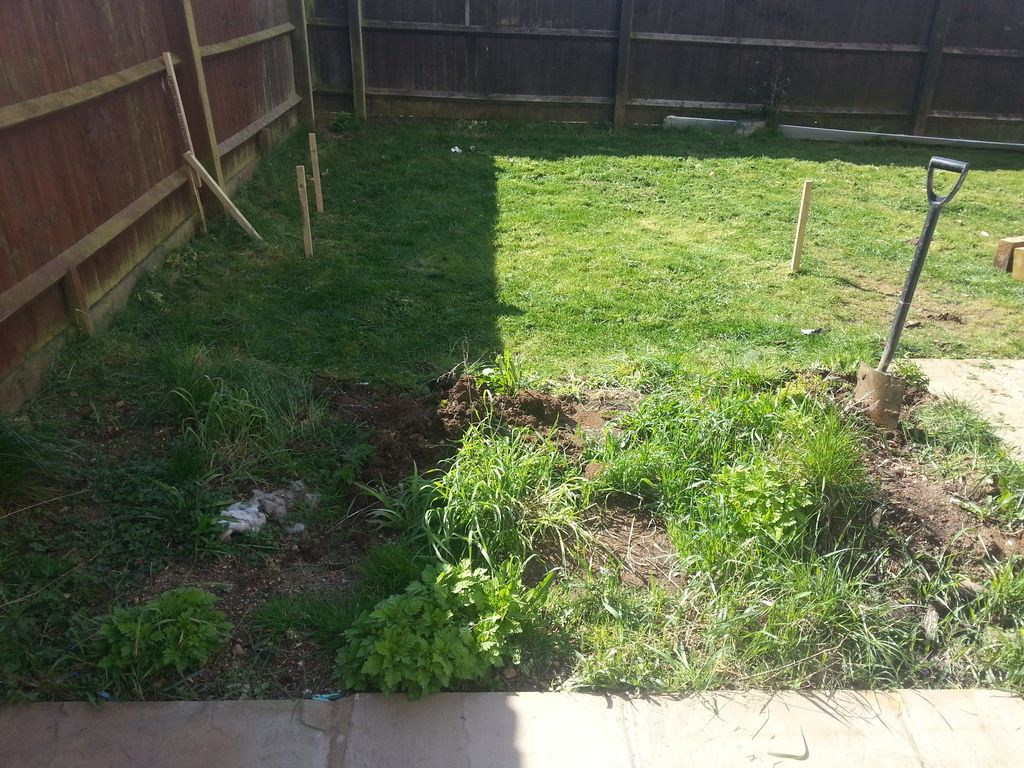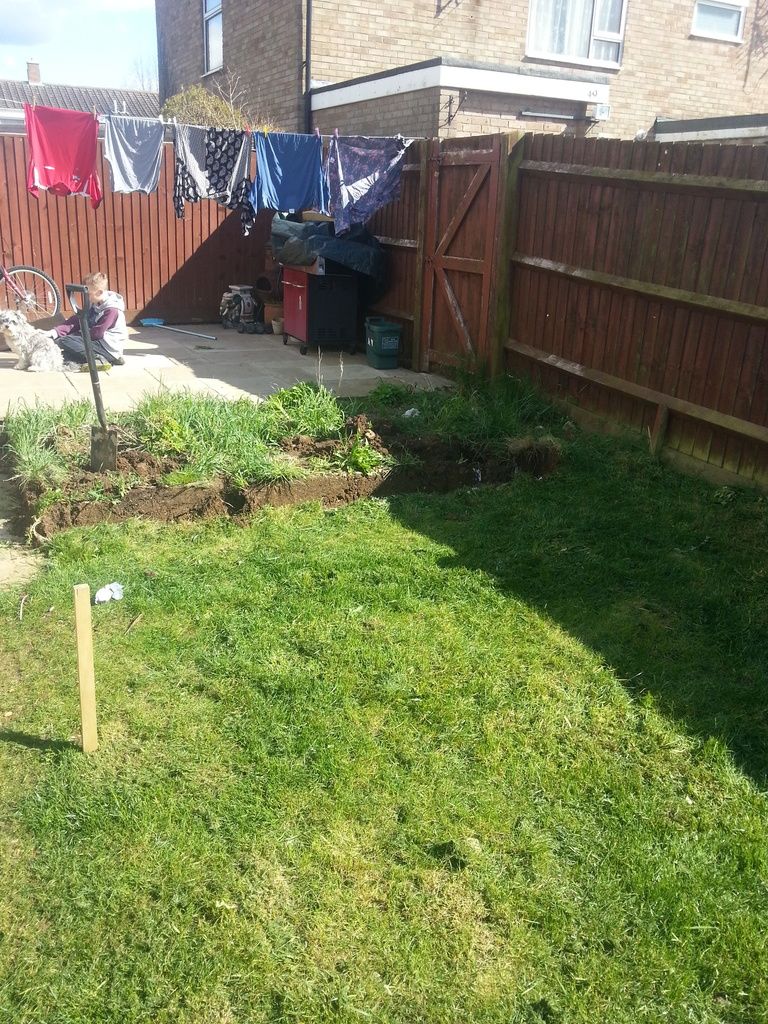 I then dug around the edge and put in some small footings.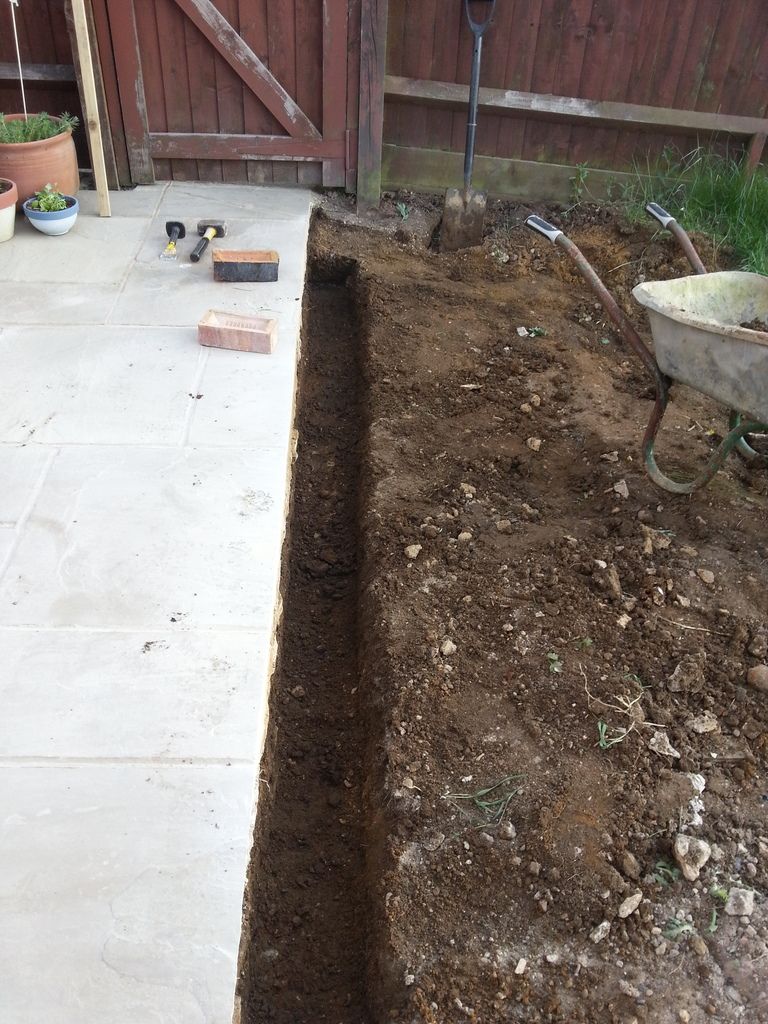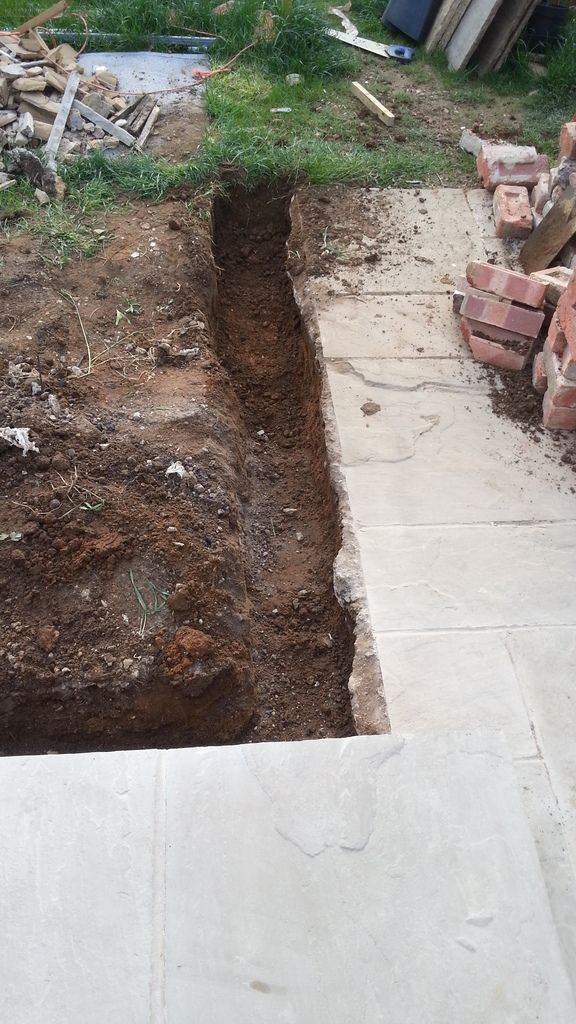 I then dug out the middle and concreted the footings
I then started to dig out the bottom drain and the hole through to where the filters are going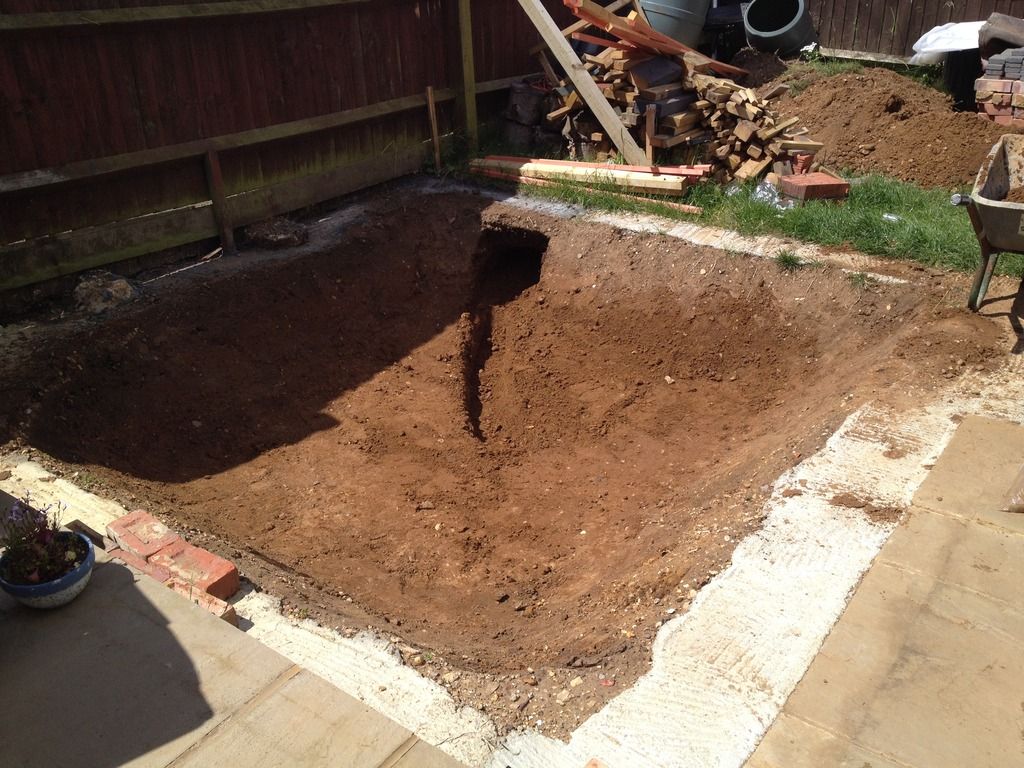 Im now at this stage where im am trying to put the bottom drain in.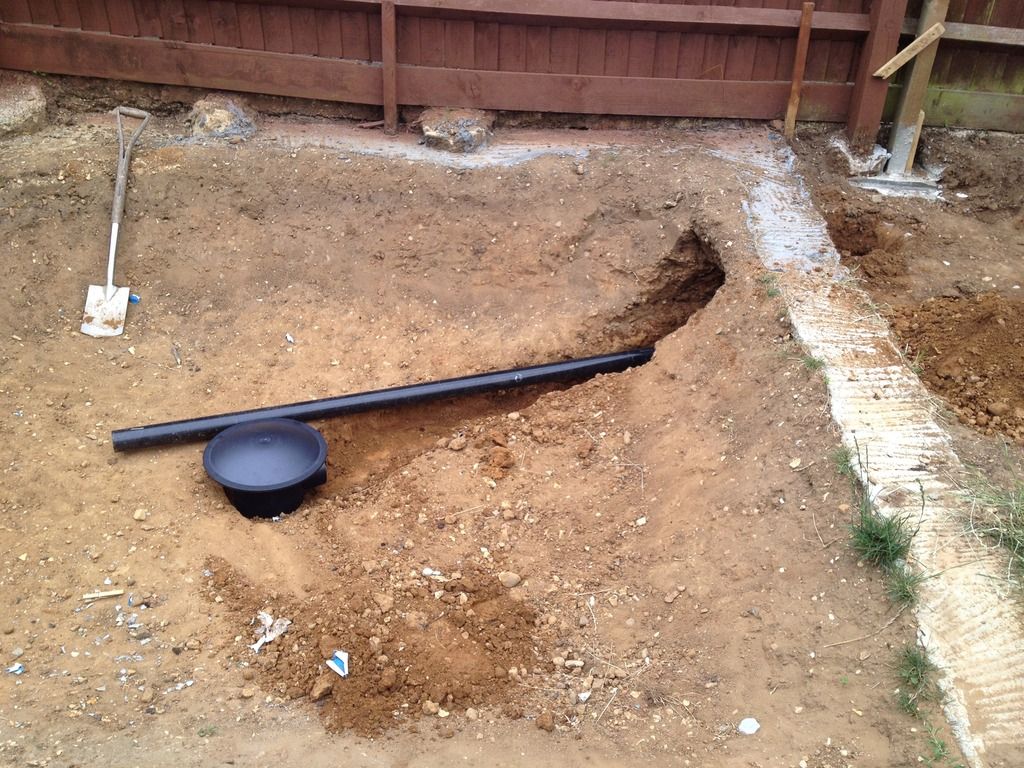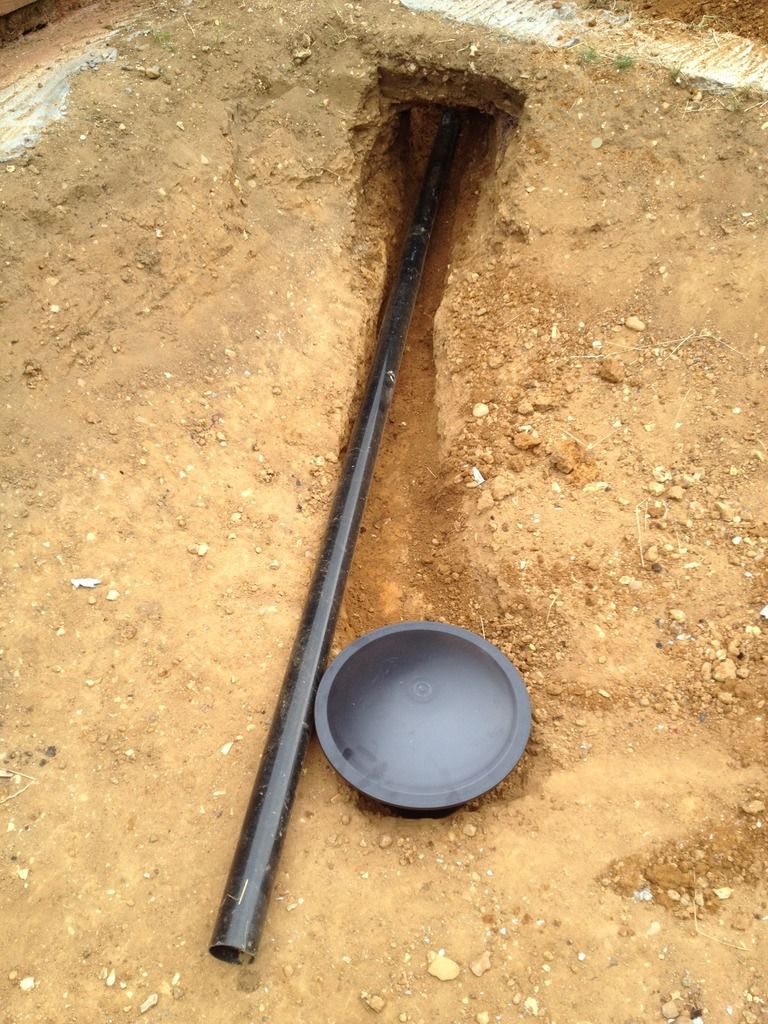 Question, Im guessing this pipe nearest my feet has to be lower than the drain in the middle so the drain runs down hill allowing debris to go down the pipe. When the pipe comes up out of the ground how will the debris go up the pipe ? Is it just small stuff that flows through the water ?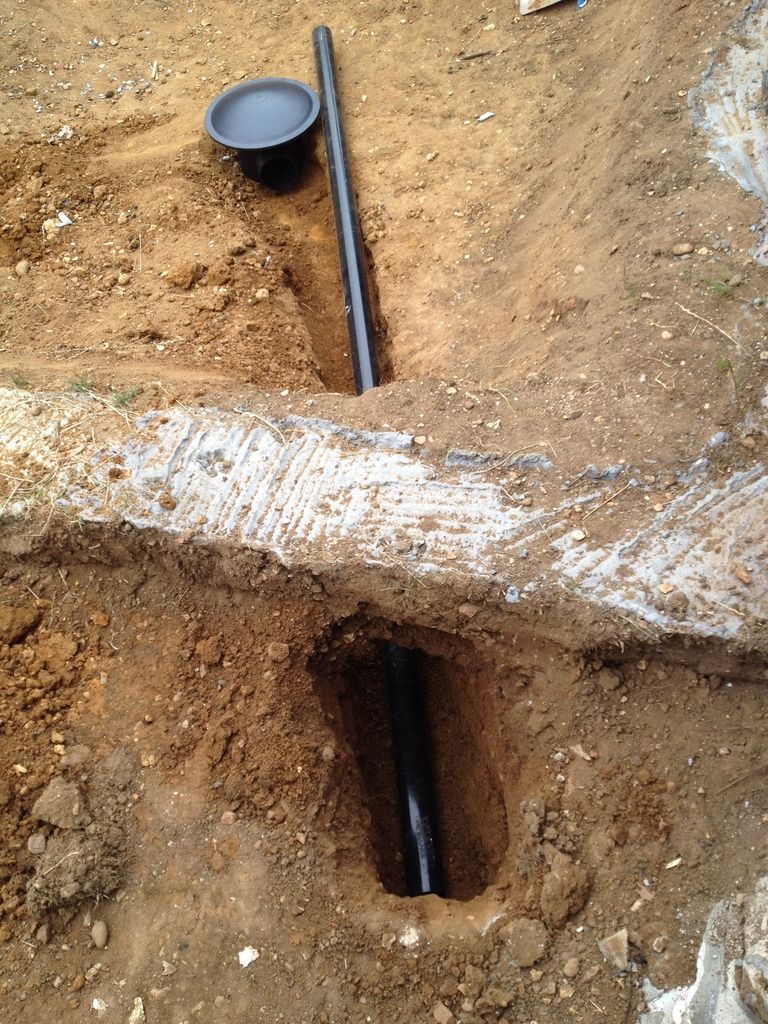 #
As i said this is very slow going so don't expect massive progress in days or weeks lol. But with posts on here and help along the way it will only inspire me to keep it up.
I will post more later about what im actually planning on doing and what im thinking of doing then maybe i can get some advice.
Thanks guys.